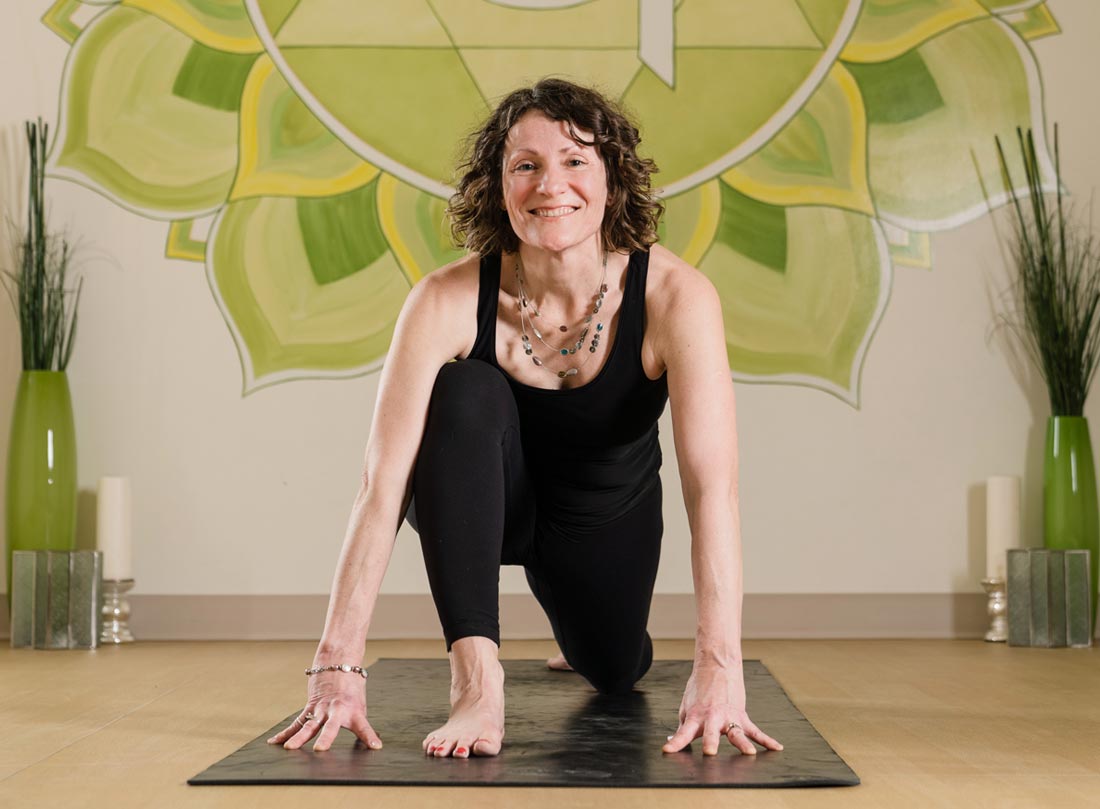 What does it truly take to create long-lasting habits you feel eager to show up for? Everyone has different motivations for arriving to their fitness routine and reasons why they're putting in the time and effort. Whether you're looking to build strength, prevent injury, release stress or just feel better each day, is this reason enough to get you on the mat or in the gym for every session? 
When it comes to showing up on a regular basis, I like to connect into the feeling of the result I'm seeking. I think about how good it feels to have more energy, to feel strong, to be able to move well in all the activities I choose to partake in – and that helps to build motivation. When we connect into the emotion of the thing we desire, it's easy to stay accountable to our goals. I say this because I know just how beneficial a regular dedicated practice can be, so it's crucial to first focus on that initial step – building the motivation for showing up. 
Once you've really connected into your why, lean into the momentum you gain from showing up for each session. As you start to notice those improvements in your mind and body, let yourself feel the pride in what you've already accomplished, which will leave you with even more confidence to keep going. And as you do, you will experience a number of amazing benefits from your dedicated practice. These include: improved joint health, muscle strength and bone density, less stress in your day, a better mood to tackle all things that come your way, increased energy and range of motion in your body, a feeling of connection and groundedness that only comes from giving yourself this time to do something just for you. 
The thing is – all of the benefits are gained over a period of time, with dedication and perseverance. It's not a one time thing. Training with me, in one-on-one sessions and creating workout routines that are long-lasting, are about cultivating a lifestyle that gives you the very best quality of life. It's about creating positive fitness habits that serve you well in the long term and guide you into a way of being that thrives with the right kind of movement and activity. 
Would you love to create a lifestyle you're excited to show up for, experiencing all the benefits of a dedicated practice? Send me a message and we will chat all about my one-on-one training offers. 
To your vibrant health,
– Kelly