With a lot of different fitness options out there, how exactly do you know what is best for you personally? How do you know what will give you the results you so desire? No matter what your health goals are, whether you're focused on building strength, feeling more energized or just reducing pain and stiffness, personal training offers all of the above – and then some.
Whether you have an athletic background or you haven't worked out in a while, my personal training program meets you exactly where you're at. There is no need to worry about your past relationship with exercise or training because I'll create a custom plan that targets the areas you'd like to focus on, providing you with what you need most. When you work with me in a personal training capacity, you'll receive a customized, one-on-one experience where we set goals together, devising a plan that fits you best. This is not a 'one-size-fits-all' type of program. Here you'll receive guidance meant for YOU, your health, your desires and your goals, so you feel supported every step of the way.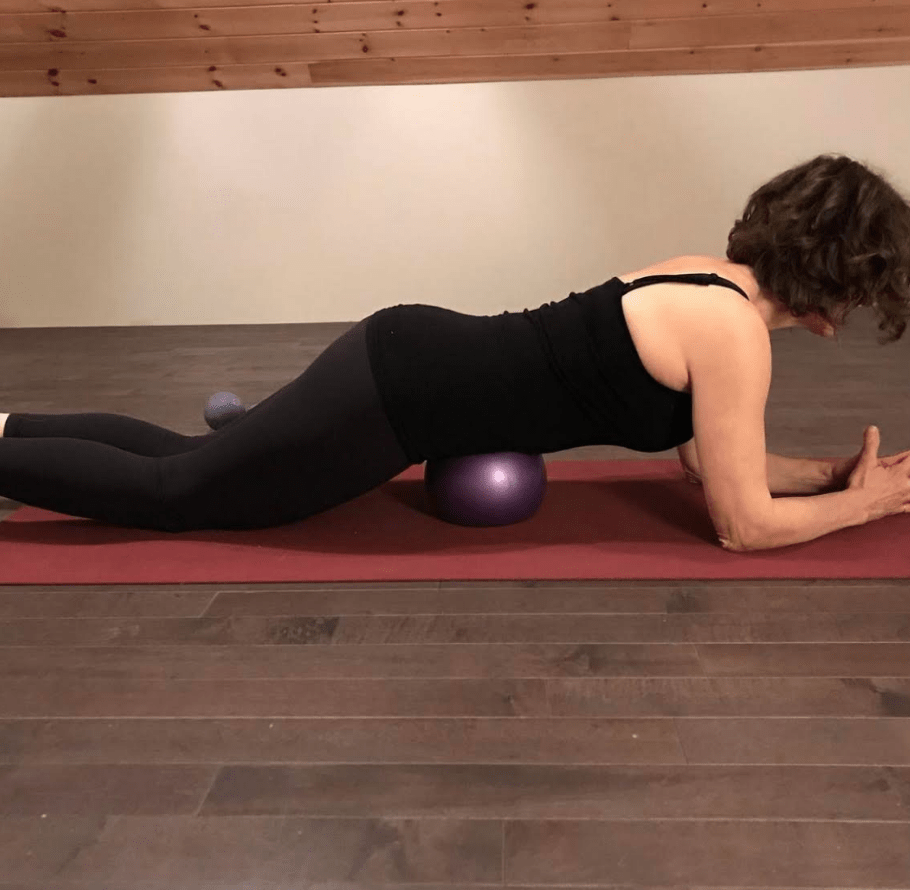 I pull from my own extensive background in athletic training and performance, offering a wide variety of exercises that include: lifting weights, body weight resistance and resistance bands, all designed to help you build core strength, muscle mass, joint strength and flexibility. If one area is needing more attention, I'll create a plan around that. For example, if you're primarily looking to build and maintain muscle mass, I'll lean more into exercises, like weight lifting, that promote this result. If joint health and flexibility is more a focus for you, we'll add in gentle movement and resistance bands, exercises that really touch on this area.
All in all, you'll receive a tailored, supportive, attentive experience, one where I ensure you see the results you desire, where you remain close to the goal of feeling your very best as you age gracefully. Because, no matter what your big goals are, personal training – and lifting weights especially – has many added benefits like: improved muscle mass and strength, lower body fat, enhanced athletic performance, joint stability, easing osteoarthritis pain, less back aches, reduced risk of diabetes and cardiovascular disease, improved energy levels and a better mood overall.
It's a win-win when you add personal training to your daily habits and I look forward to being your guide through your journey to health, strength and wellness! To chat more about what personal training looks like for you or to sign-up for your own personalized one-on-one program, send me a message.
Here's to making 2023 your healthiest, most vibrant year yet!
– Kelly