Have you felt the call to deepen into your yoga practice this new year? If you're looking to build muscle strength, cultivating joint health and improved mobility, our Personal Training Sessions are for you. Checkout our personal training blog article from last month here! If you're looking to improve your mobility, bringing more ease and flow into your day, while also creating more space for deep relaxation, rest and inner connection, our Restorative Yoga and Yoga Nidra classes may be just the thing for you!
So, to begin – how does restorative yoga and yoga nidra differ from other styles?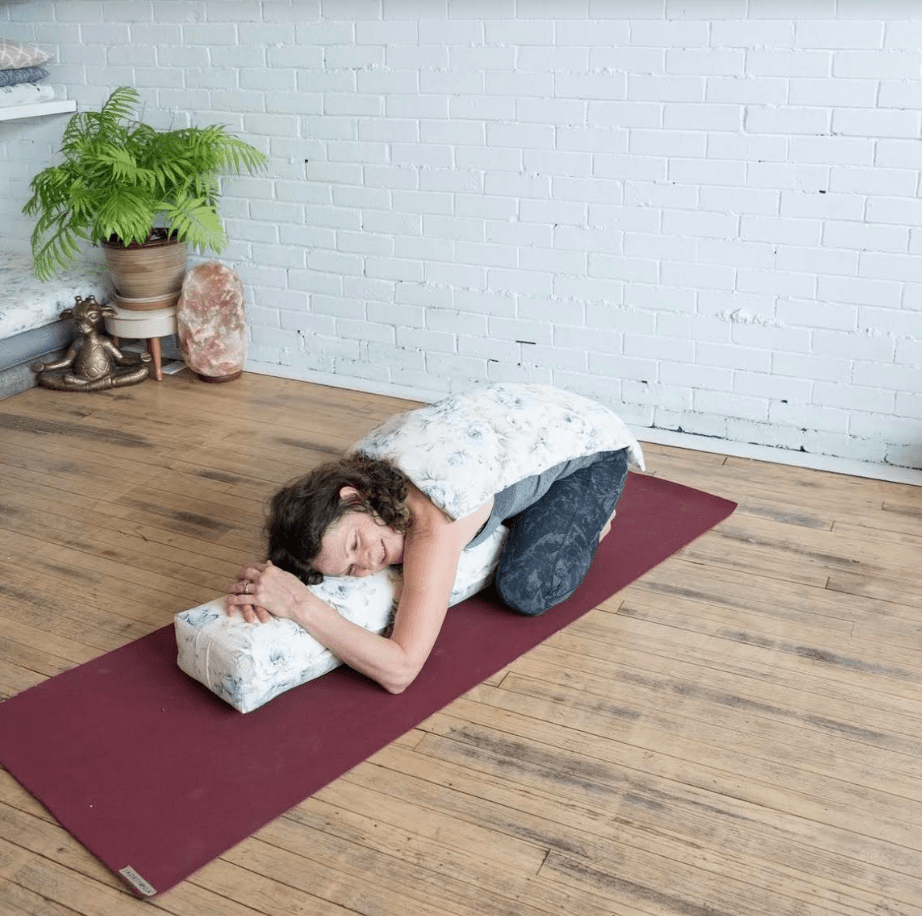 Restorative yoga guides you into embracing long, restful poses geared towards healing the body and inviting in relaxation. This type of practice involves supported postures and long pauses that include props, bolsters, blankets, blocks, mini-weighted blankets, eye pillows, and straps – all creating a cozy, mindful, rejuvenating experience.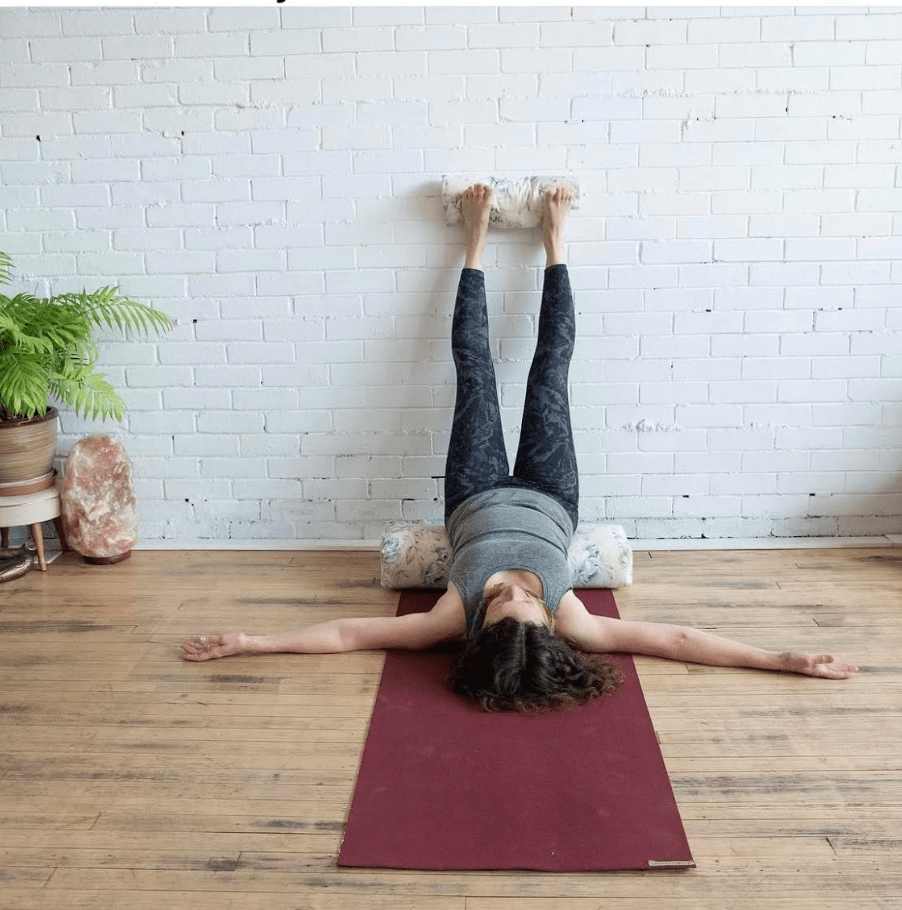 Yoga nidra or yogic sleep, is similar in the sense of inviting in immense relaxation, just without the slow movement or long postures. Here, you typically hold one posture and then enter into a state of consciousness between waking and sleeping. This is induced by using guided meditation practices.
Both of these yogic styles work to reset our nervous systems. When we pause and embrace stillness, allowing our minds to release the weight of our thoughts, peace and calm can flow freely. When we let ourselves be present in the moment, not speeding ahead or glancing backwards, much wisdom and healing can be found.
If this feels like the kind of experience you're craving this month, come join us in the studio. No matter what kind of movement you're drawn to this new year, be it personal training sessions or yoga classes, trust the urge. Great things happen when you put your health first. Let's make 2023 your healthiest year yet, with deep, mindful movement.
To chat more about what movement style or session fits you best or class availability, send me a message and I'll help guide you to what your body is needing most.
Take care,
– Kelly